iPhotoBooth is committed to bringing the best photo booth experience to brides/hosts, event planners, and guests in and around Jacksonville through our 24-7 customer service, cutting edge technology, and our highly trained personable staff.
Meet the Team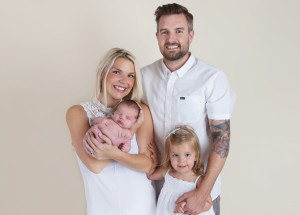 The Days
As the owners of iPhotoBooth, we are humbled to have the opportunity to partner with you for your wedding or event!  I, Walker, am the Director of Care & Local Outreach at The Church of Eleven22 by day, and a floor wrestling- story telling dad by night.  My beautiful wife Rachel is the backbone of our family and iPhotoBooth. We have two iBabies, Layla Grayce, and Beckham. We look forward to meeting you soon, and being a part of your special event.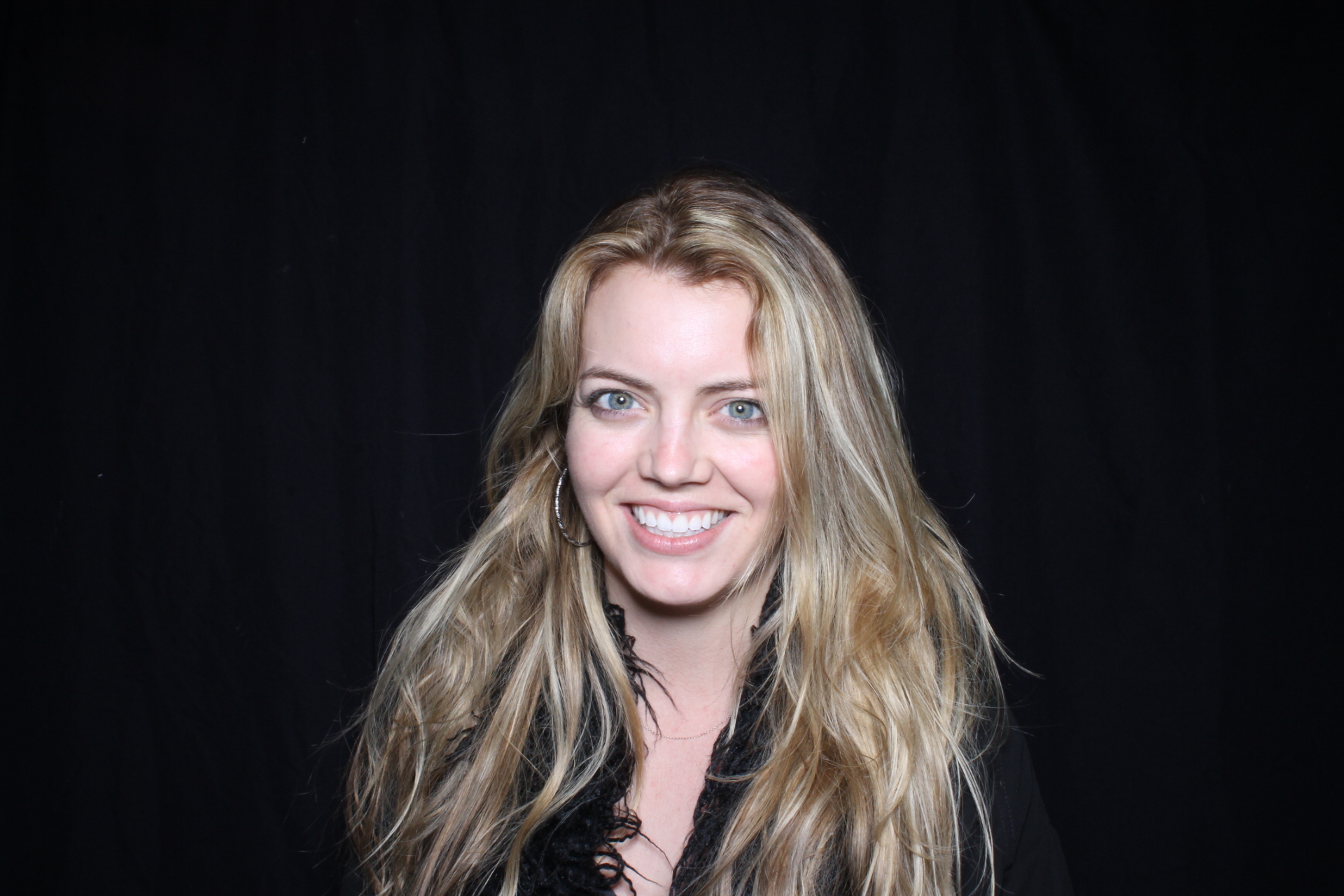 Lillian H
Lillian started off her journey in theater at the young age of 3 with a starring role in her own production of Cats, starring her and her cat Sugar Cupcake Snowflake. Her career took off, and she was later offered a full ride to UF for acting and singing. She is our graphic designer, and allows her artistic talent to flow through each photo strip she creates. She is also my sister..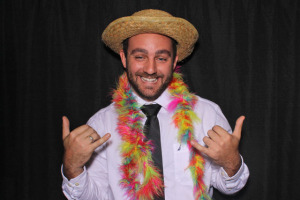 Astin Hunt
Astin is a Pastoral resident at The Church of Eleven22 and animal trapper by day. He loves the song Dancing With Myself, and keeps it on repeat when he jazzercises each morning. He loves to party down with guests at the photo booth on the weekends.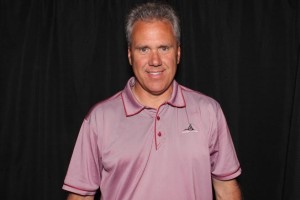 Gregory Adams
Gregory is just the nicest guy I've ever met and he is so nice I can't even think of anything funny to write about him because he is just that nice and I would feel bad. He is a hardworking dad who volunteers at church and always has a smile on his face.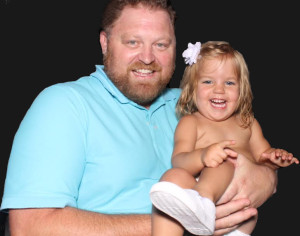 Josh Kenning
Also known as Shoosh on the national breakdancing circuit, Josh is madman on the dancefloor who is best known for his "killer scorpion". Make sure to request this and other hit moves if you see him near the dance floor. He also does something with websites during the day.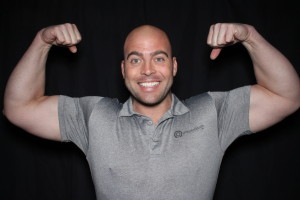 Nick Dize
Towering at 6'3″, and weighing in at 250 lbs, you would be surprised to know that Nick is well known around Jacksonville as the gentle giant who loves and breeds show kittens. He enjoys tying feathers to strings and waving them around so the kittens can chase them, and he claims "it's the best training tool in the business". He supposedly welds and does manly machine work by day, but with all that kitty training who knows how he gets anything else done.